Our clients order from us with peace of mind, knowing that our products meet Export Standards and complies with international market regulations.
A rich history of Excellence
Building the momentum of our success is our spirit of innovation which has never left us since 1993.
Continuous Research & Development
We continue to open new possibilities by constantly refining our manufacturing processes and pushing technological boundaries.
Our heritage brand that our late founder Mr. Ong Tuan Seng created, when he started the company in 1993. "Golden Bridge" brand symbolises our belief for quality products and our understanding of the consumers' preference.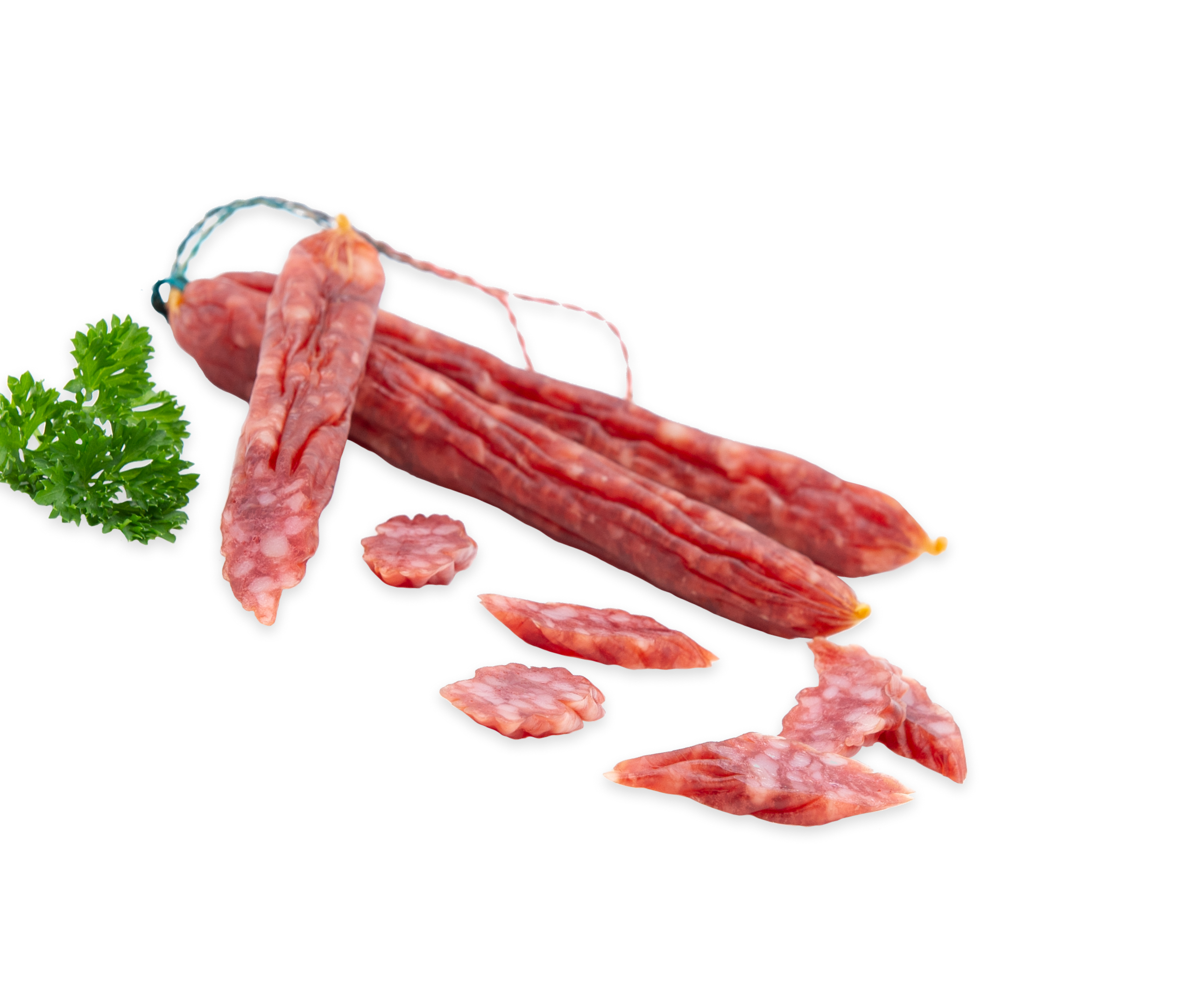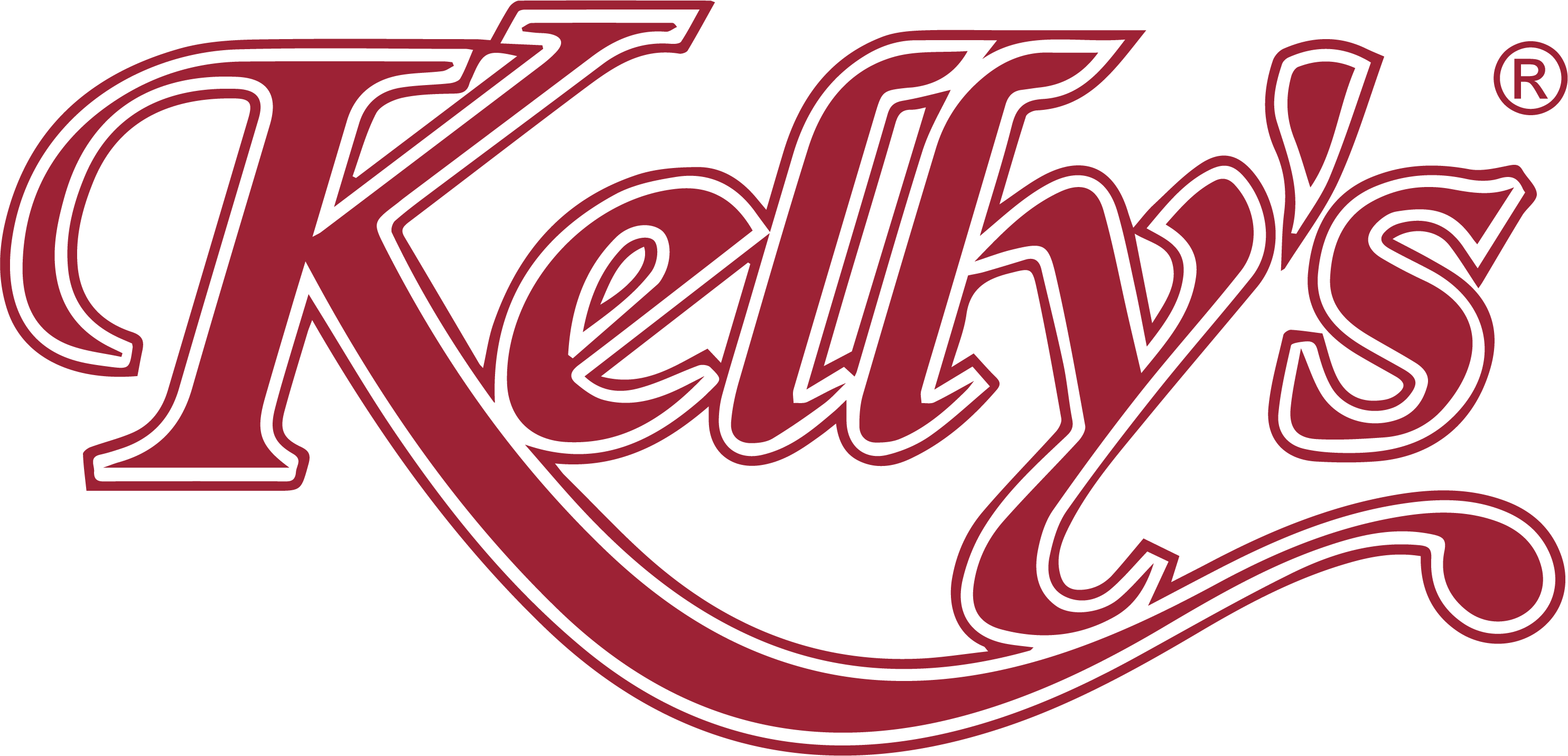 Kelly's offers an extensive range of Western style products to cater to the sophisticated tastes of the modern consumers.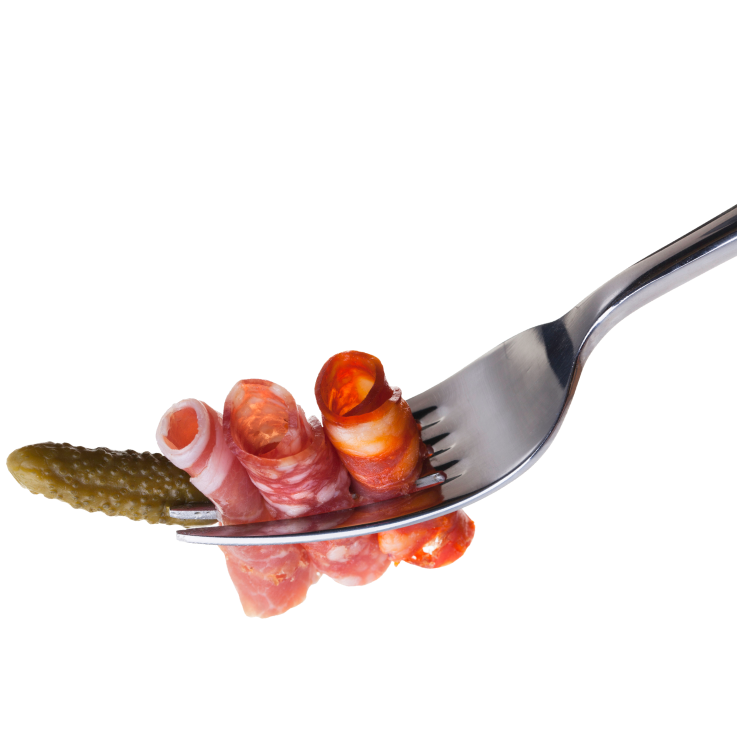 An extension of Golden Bridge brand, GB GoldenLion consists of a range of oriental and western products specially developed for F&B customers who seek an enhanced value proposition.